Seenspire is a content streaming service for digital signage in places where people work, wait and buy. Seenspire brings together automated Infotainment, Social and Teams content to keep your signage network consistently fresh and attractive for employees and visitors.
Using the embed signage content streaming widget, you can take any content feed URL and display it on your digital signage.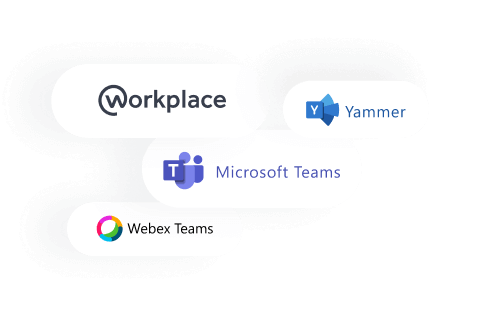 Teams
Extend the reach of employee-generated content to digital signage, making your company culture visible beyond mobile and web. Sources include Workplace by Facebook, Microsoft Teams, Yammer and Webex Teams.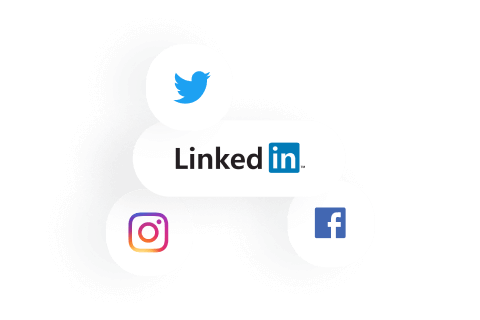 Social
Leverage pre-approved social media content to inform & inspire viewers with brand-owned or relevant 3rd party content. Sources include Twitter, Facebook, Linkedin and Instagram.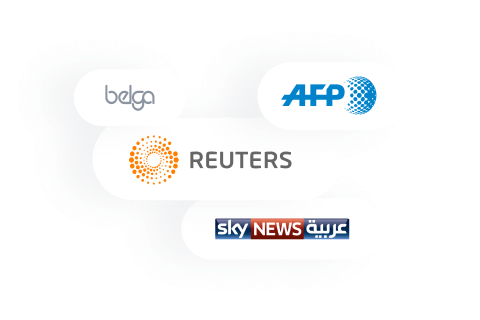 Infotainment
Diversify your digital signage playlist with automated Infotainment content feeds that includes News, Weather, Local Traffic and so much more. Sources include Reuters, AFP and Sky News Arabia.
1
Get a Feed URL from your Seenspire dashboard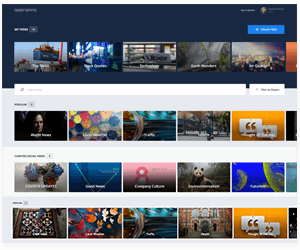 2
Add the URL to a playlist using the Content Streaming Widget in embed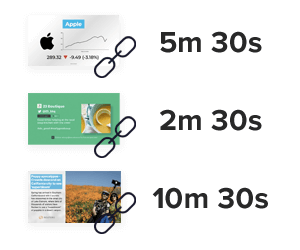 3
Publish to your screens and watch them continue to update automatically
Seenspire user story

"Content our colleagues post on Workplace can now be leveraged across multiple channels. It's become the primary news feed on our digital signage network, where everybody has the opportunity to see it. The automated and branded Seenspire feeds on the TV screens are a great way to showcase employee-generated content and alert people to the latest and most relevant news."
Steve Hargreaves
Internal Communications Manager, pladis