Overview
A large variety of Android based devices can be paired with embed signage for digital signage use.
Using Android devices with embed signage provides, cost effective hardware options including 4K play back as well as touch.
Compatibility: 4.4+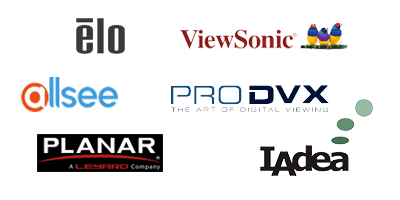 Wide range of Commercial Grade Devices
Manufacturers like IAdea, ProDVX, Elo, AllSee, ViewSonic and Planar have commercial grade Android based players that have been tried and tested with embed signage.
If you're looking to run an Android Digital Signage network, then we suggest you try using commercial grade devices from the manufacturers mentioned above. Other players hardware may indeed also be just a good so if you find a different player, try it out to be sure you're happy then let us know and we can add it to our tried and tested list.
Smartphones
Did you know you can even turn your Android smartphone into an interactive Digital Signage device? Possessing a wide variety of performance, smartphones and even small tablets offer a great option for digital ticketing solutions; providing instant information about the accompanying product(s).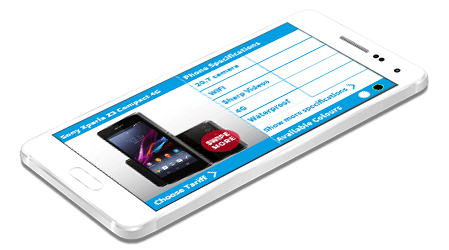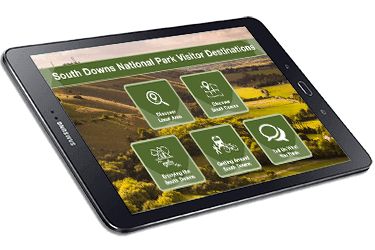 Tablets
Android offers numerous options when it comes to tablets, with a complete range of processing and performance options. Tablets offer the opportunity to incorporate touch interactive content. For an uninterrupted touch experience use a commercial ready Android device with hidden OS and physical buttons.
Remote Device Statistics
Through the embed signage devices dashboard, you can view Android hardware statistics. Examples of these include:
Online/Offline Status
CPU, RAM and Storage use
Screenshots
Last Connected Date
Resolution
and more…