Overview
A large variety of Android based devices can be paired with embed signage.
We strongly recommend commercial ready Android devices for your signage projects,
to ensure the correct specifications for optimal device playback.
Compatibility: Jelly bean 4.2+
*Video not supported.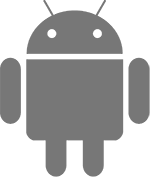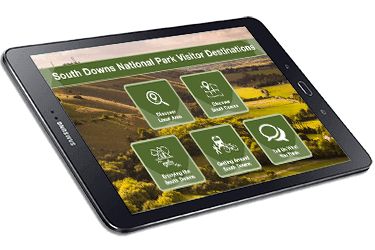 Tablets
Android offers numerous options when it comes to tablets, with a complete range of processing and performance options. Tablets offer the opportunity to incorporate touch interactive content. For an uninterrupted touch experience use a commercial ready Android device with hidden OS and physical buttons.
Smartphones
Did you know you can even turn your Android smartphone into an interactive Digital Signage device? Possessing a wide variety of performance, smartphones and even small tablets offer a great option for digital ticketing solutions; providing instant information about the accompanying product(s).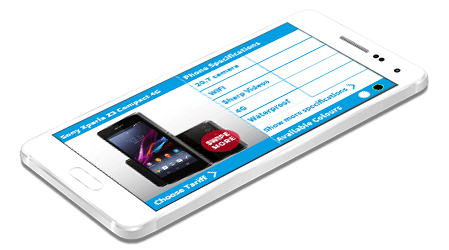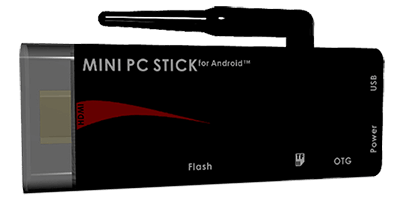 Mini PC Sticks
Mini PC's or Computer sticks are becoming an increasingly popular medium for turning any screen with a HDMI port into a digital sign.
These types of devices provide an early entry point for Digital Signage users and offer competent playback performance for most basic digital signage uses.
Remote Device Statistics
Through the embed signage devices dashboard, you can view Android hardware statistics. Examples of these include:
Online Status
App Version
Last Connected Date
Resolution
and more…