Multiple Media File Type Support
embed signage supports multiple file formats to give you the creative flexibility to generate outstanding digital signage content.
Supported files and media formats on embed signage:
HTML5
Image
Video
Audio
Fonts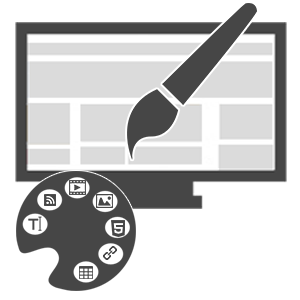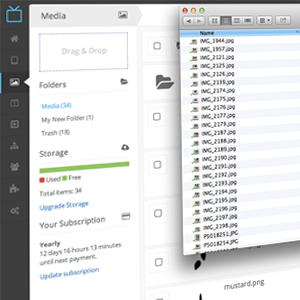 Upload Multiple File Types
Drag and drop your media into the file upload area to add new media to your account. If your browser does not support drag and drop file uploads, then browse your local files, select and upload directly.
Supported file upload types:
images (.png, .jpg, .gif, .svg)
videos (.mp4, mpeg, .avi, .mov, .wmv, .webm, .flv)
audio (.mp3,.wav)
other (.swf, .html)
Add Custom Fonts
Ensure that your brand remains consistent throughout your digital signage content by uploading your own fonts to your main account settings section. Once uploaded to your account settings 'fonts' section you will then be able to use this font for any customisable content item within the layout builder including text items and widgets.
Supported font types: .otf, .ttf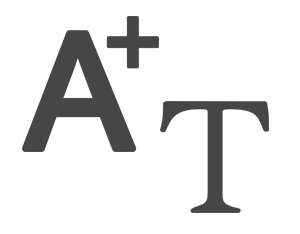 10GB Free Storage Space
Every embed signage account comes with 10GB free storage and you can add more storage to your account if you need to. Clearly keep track of your available storage space with the status notification bar on the media page which highlights exactly how much space you have left. If you need to upgrade your storage space at any point you can simply add extra gigabytes.
Manage Media with Folders
Create your own folders to make categorisation and management of your media quick and easy. Move media items into folders and navigate quickly through those folders to view the contents within.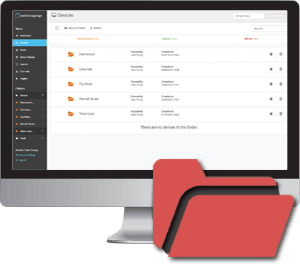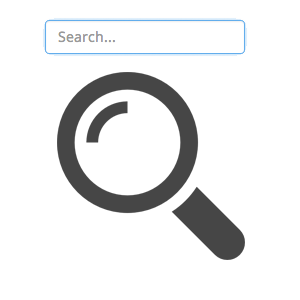 Search & Filtering
Quickly navigate through your media list by using the instant search bar at the top of the media page. Begin typing your search query and watch as the media items automatically filter as your type.