Overview
ONELAN digital signage media players and hardware are some of the most reliable worldwide. They offer a broad range of products from entry-level all the way to high-end ultra-high definition players. In conjunction with embed signage you can create a high end digital signage experience.
Compatibility: v 9.3.7+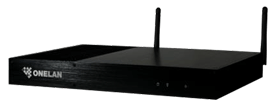 4K Media Players
ONELAN provides a range of high performance, ultra-HD 4K players. Offering up to an Intel® i5 based, solid state and fanless solution that can power a 4K display delivering a truly high-end experience. The fanless ONELAN Digital Signage 4K Player is perfectly suited for video walls, retail digital signage applications and corporate environments where performance is uncompromisable.
Retail Player
ONELAN's Retail media players offer a robust slim line option for most multi-zone HD usage. This networked player can be found with both fan or fanless cooling, Intel®'s Celeron dual core processors, 32GB sold state drives and 2GB of RAM. WiFi is an optional extra.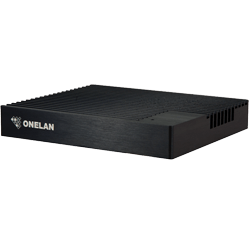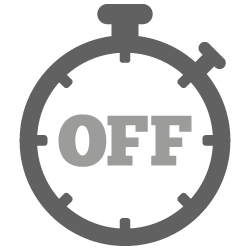 Scheduled ON and OFF
Using ONELAN media players with embed signage gives you the flexibility to schedule the players to turn on and off at configured times. Ideal, not only for saving energy but saving time spent on staff intervention.
Network management
Using ONELAN's own digital signage management (DSM), you can remotely manage your network of ONELAN digital signage media players. The DSM provides features such as screenshots of live device displays, hardware statistics and the ability to set up remote VPN access directly to the devices.
Some device information can also be acquired through the embed signage devices page.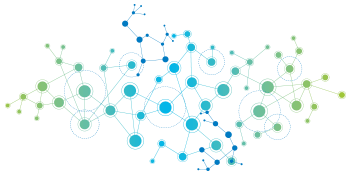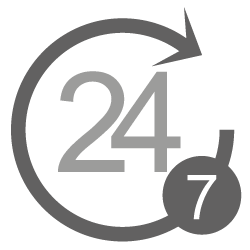 Commercial Grade
ONELAN's commercial grade media players are built to last, offering 24/7/365 usage, minimal IT maintenance and unrivalled reliability through its stable Linux based platform.