Nexmosphere – Sensors and LED Integration
Nexmosphere produce a wide range of Sensor and LED controls for Digital Signage installations and POS which are directly integrated into embed.
Using the collection of Sensors and Controls from Nexmosphere, users can transform digital signage into an engaging experience. These sensors paired with embed offer the ability to create completely unique interactive journeys wherever Digital Signage is applied.
Watch the video to see just some of the Nexmosphere elements in action and applied use cases –>>
You're in control
Whatever the experience you're looking to create, you're in control.
embed offers the tools to easily create and manage incredible interactive experiences with minimal technical knowledge.
Sensors and LED support built-in to
No need to reference Nexmosphere API or create a custom application – eliminating significant technical barriers
Easily create experiences in the WYSIWYG layout builder
Triggers and commands simple to configure
Multiple sensors can be combined to for endless creative possibilities
Support for custom ASCII and HEX commands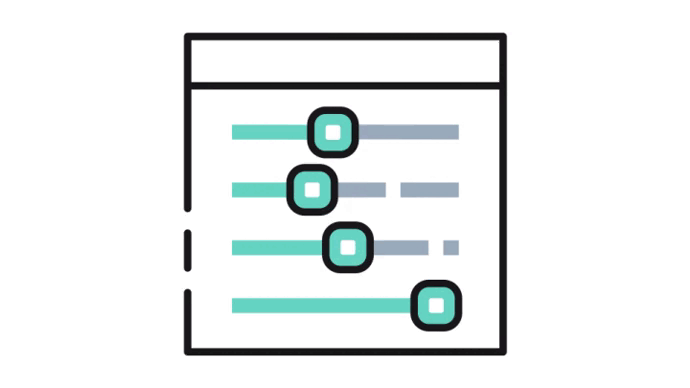 ---
Plus all the usual features


Scheduling & conditional play

Interactive touch content

Dynamic playlisting using tags


Multi resolution, multi orientation, multi device