embed signage – An Alternative to Signagelive
Why choose embed signage over Signagelive?
embed signage offers more for less! From scheduling abilities to content design, embed signage exceeds in almost every department
Last updated: July 2019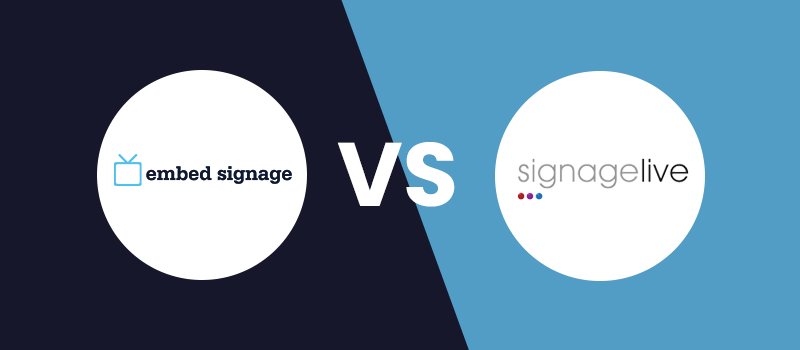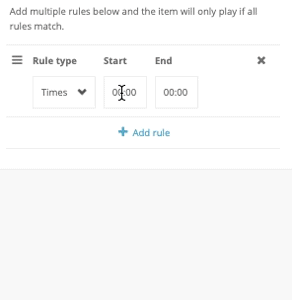 Is embed signage really better for scheduling content?
You bet it is! Signagelive does the basics to schedule content and layouts by date ranges, days of the week and times of the day, they even offer device and media tagging like embed signage does but using embed signage gives you so much more. Our users get the added benefit of scheduling content by weather conditions, temperature ranges, wind speeds, device connectivity (online / offline), if meetings have been booked or not and even by an astronomical clock. Users have the flexibility to set multiple rules, which can be added to individual playlist items, entire playlists, zones and pages. Further to this, entire layouts can be scheduled depending on times and days with the option to override existing schedules with a totally new layout for a set period before reverting to the previous schedule… oh and did we mention you can schedule layouts to publish at a future date and time?
Create great content quickly with our WYSIWYG layout builder
The embed signage WYSIWYG layout builder gives you heaps of design tools to create great content, quickly. Every aspect of your layout can be customised by you: every page, zone, playlist item, widget and plugin, giving you full control over your content. Other features such as global zones and global playlists allow you to show the same content across multiple pages and different layouts, with management of just one element for all. Tools include: grid, opacity, swatches, rotation, drag and drop, border, shadow, animation types, content triggers, interactivity, backgrounds, timeouts, grouping, visibility and more.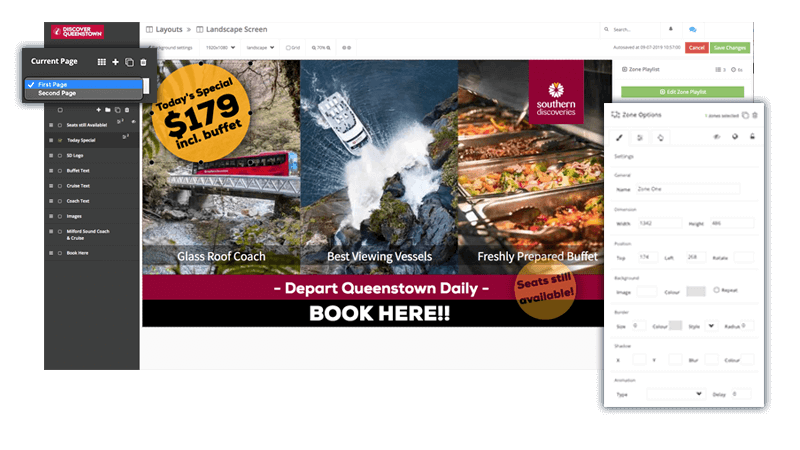 You want to easily integrate data sources?
Forget Signagelive, we've got you covered! Using the embed signage Dynamic Data plugin any user can link data from Excel, CSV, JSON, XML and Tabular WebPage sources and display it in a variety of ways within your layout content – with full styling and formatting customisation options in our WYSIWYG builder. Other benefits include the ability to specify a FTP/SFTP location to retrieve the data, seamless updating of content and with our auto-publish option you can set it up and leave embed signage to update your screens automatically.
Anyone can build Interactive Touch Content with
Using our interactivity tools in the layout builder, anyone can easily build touch content and display it on any touch enabled compatible device. Changing pages, showing / hiding zones, activating specific playlists items, activating content on other devices and more can all be done within the layout builder allowing all our users to make slick interactive content without having to be a code wizard!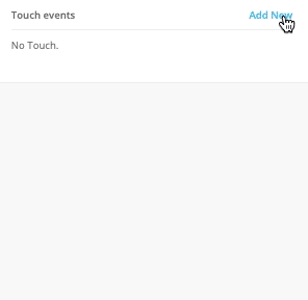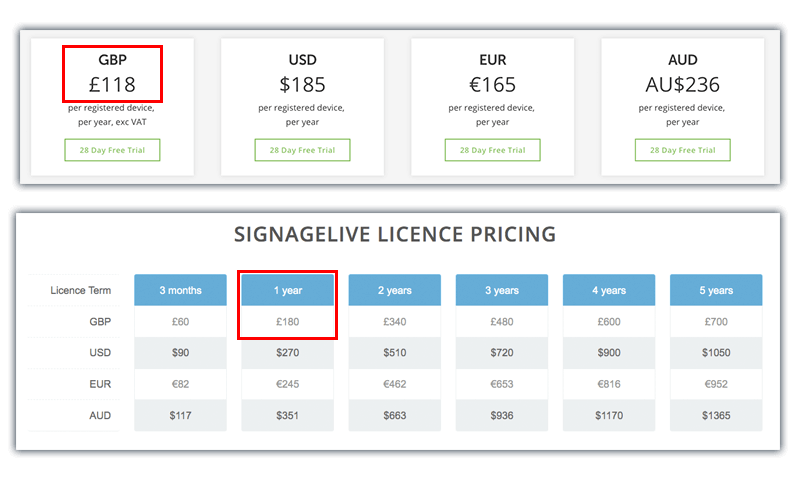 Signagelive is 52% more expensive
embed signage not only gives users heaps of benefits vs Signagelive, it also provides a cost saving (based on advertised GBP annual license). What's more, there are no extra fees for our support, everyone has access and everyone gets the same level – no matter the size of your network.
---
plus all the usual
features


Scheduling & conditional play

Interactive touch content

Dynamic playlisting using tags


Multi resolution, multi orientation, multi device