Cloud-Based Digital Signage Software (SaaS)
embed signage is cloud based Digital Signage Software (SaaS) that can publish digital signage content to an unlimited number of registered, compatible devices. It provides the tools you need to deliver the content they won't forget.
As an embed signage user you'll benefit from all of these great digital signage software features, plus many more: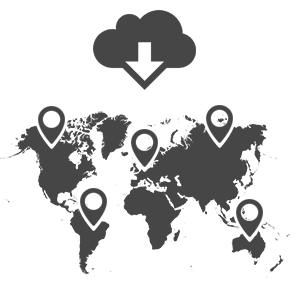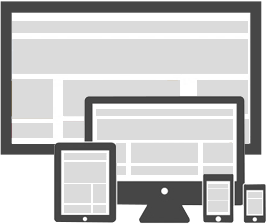 One Layout, All Resolutions
Using embed signage you can create one layout and optimise it for the desired registered device resolutions and orientation to ensure you layouts always look great, no matter what device you publish to. Read more about layouts.
Choose the Right Hardware for you
embed signage is compatible with Mac, PC, Android, iOS, Samsung SOC SSP D & E Series and ONELAN devices which means you can choose from a range of products suitable for your digital signage needs. Push content to tablets and video walls, AIO commercial screens or touch displays; all can be done using embed signage. Read more about embed signage device features and browse our selection of recommended embed signage devices.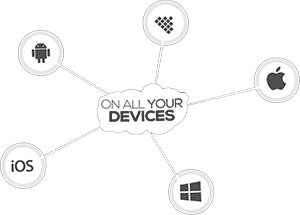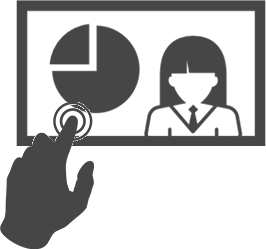 Create Interactive Touch Layouts
Create touch interactive layouts using the embed signage layout builder. Create multiple pages and specify zones interactions such as open a webpage or image jump to new content, record touch analytics and track how many times your content has been interacted with. Read more about embed signage layouts.
Enhance your Account with Plugins & Widgets
If you want even more features on your embed signage account, browse our selection of widgets and plugins. Add the ones you like to your account to enhance your account functionality including time and date, weather, Twitter and more. Read more about embed signage plugins & widgets.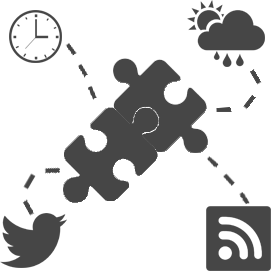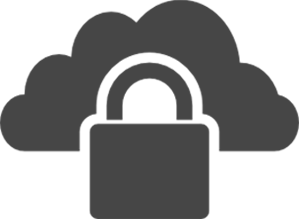 Reliable and Secure
embed signage is an extremely robust digital signage platform and is hosted with one of the world's leading cloud storage companies: Rackspace
Rackspace datacentres are accredited to PCI DSS, ISO27001, and ISAE 3402 Type II standards, ensuring embed signage is secured by the best processes and technologies available.