Plugins are a great way to get more out of your digital signage. These plugins provide a completely unique set of features to further enhance the functionality of your embed signage account, at no extra cost.
Browse the selection of plugins available below to see if they can help you push your digital signage content / network even further.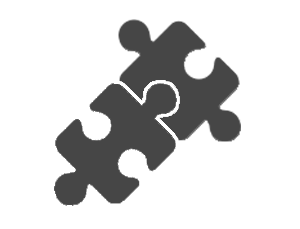 Room Booking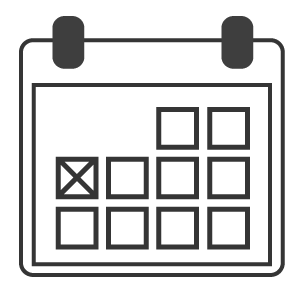 Use this Room Booking plugin as part of your overall Digital Signage network or as a standalone Room Booking product. Manage multiple meeting room displays via the built in online calendar or sync your Office 365 Outlook Calendar to update content.
RS232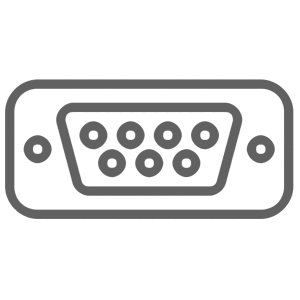 Use the RS232 Plugin with ONELAN, Windows and Mac devices. Use external devices such as RFID and motion sensors to activate content using Windows and Mac devices. Turn screens on / off with ONELAN. Learn more about using RS232 with embed signage.
Dynamic Data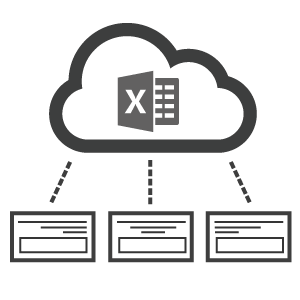 Dynamic Data allows users to populate content using an Excel spreadsheet or simple JSON feed, perfect for data driven digital signage content. More information coming to the website soon but to find out more now just contact one of the embed signage team.
Allergy Information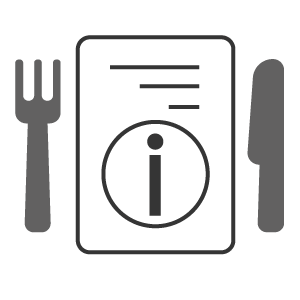 In the EU it is a legal requirment for Food outlets to declare what allergens are included in all food items, this plugin lets you display that information from Excel to Display device (including touch) in 5 simple steps. More information coming to the website soon but to find out more now just contact one of the embed signage team.
Whitelist Browser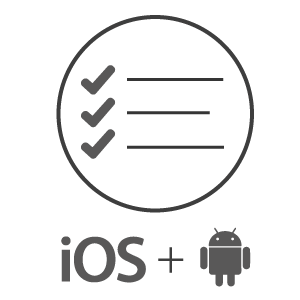 Specific to Android, iOS, Windows and Mac devices, this plugin allows users to pre-determine lists of domains that can be accessed or blocked when using the Web URL widget. Perfect for securely guiding the user experience to the intended purpose on iOS and Android.
Bespoke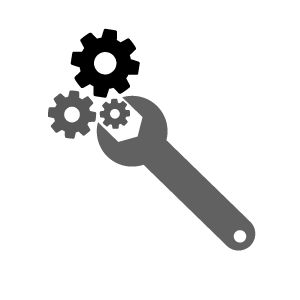 Maybe you want some specific functionality in order to display specific information that is not already a feature of embed? This is why we offer the option to develop bespoke plugins for clients. To find out more about we can help you enhance your Digital Signage content with a bespoke plugin, speak to one of the embed signage team.
Want to give any a try?
If you would like any of these plugins added to your account, please contact us and we will add it free of charge.