Plugins are a great way to get more out of your digital signage. These plugins provide a completely unique set of features to further enhance the functionality of your embed signage account, at no extra cost.
Browse the selection of plugins available below to see if they can help you push your digital signage content / network even further.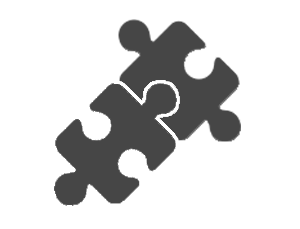 Restricted Browser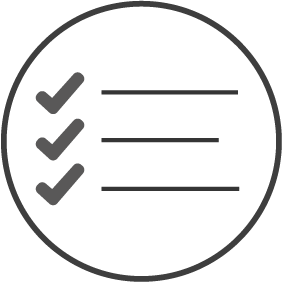 Specific to Android, iOS, Windows and Mac devices, this plugin allows users to pre-determine lists of domains that can be accessed or blocked when using displaying URLs. Perfect for securely guiding the user experience.
Bespoke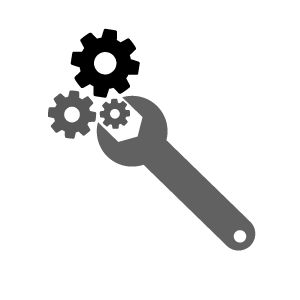 Maybe you want some specific functionality in order to display specific information that is not already a feature of embed? This is why we offer the option to develop bespoke plugins for clients. To find out more about we can help you enhance your Digital Signage content with a bespoke plugin, speak to one of the embed signage team.
Want to give any a try?
If you would like any of these plugins added to your account, please contact us and we will add it free of charge.