Committed to a sustainable future
As part of our ongoing commitment to sustainable digital signage, we contribute to
the planting of trees, support carbon reduction projects
and make sustainable choices with our technology.
This page demonstrates the ways in which we achieve this.
Tree Planting

We've contributed to the planting of over 110,000 trees across UK, Africa and South America.
Some of our staff also take part in volunteering events run by Protect Earth to get hands on and plant native tree species.
Not only is planting trees good for counteracting climate change, but also good for supporting local communities, conservation of biodiversity and enhancing ecosystem processes.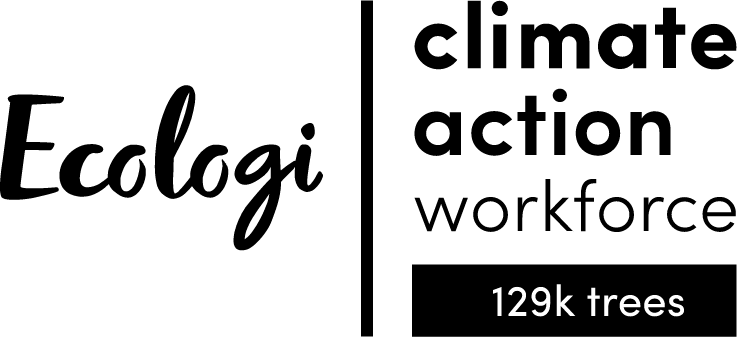 Carbon Reduction Projects

We've supported 23 carbon reduction projects across the world ranging from renewables with Wind, Solar, Hydro and Biomass to Methane capture and Forest conservation.
All of these projects have recognised United Nations Sustainable Development Goals and various other recognised verifications such as:
Verified Carbon Standard, Gold Standard and The Climate, Community and Biodiversity Standards (CCB Standards)
Cloud Technology
Reducing environmental impact utilising the cleanest cloud platform in the industry.
With migration underway ensuring that our data center operations are as sustainable as can be.

We have also implemented tools that allows us to monitor and accurately report the carbon emissions associated with our cloud operations.
This allows us to optimise our infrastructure to be more and more efficient.