embed Move to Strip Offensive Terminology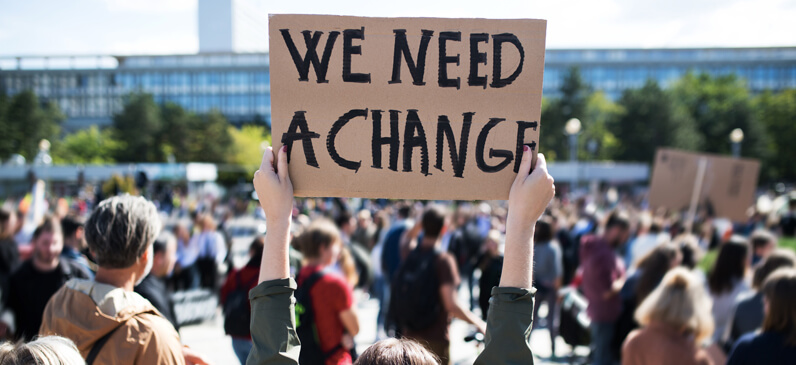 The world has been through alot in recent months and amid protests against racism, embed signage has taken steps to review its software and change any racially insensitive terminology used.
"It appears that for years, racist terminology has been unconsciously used in our industry and recent world events have brought conversations about racism to the fore. As such we've reviewed our software terminology to strip offensive terms and instead use ones that align with our company culture and ethics – we encourage other tech companies to do the same"
Colin Thody – Director, embed signage
From today embed has abandoned terminology such as "whitelist", "blacklist" or "master" replacing them with racially neutral terms such as "Allowed", "Denied" and "Primary".