Welcome to embed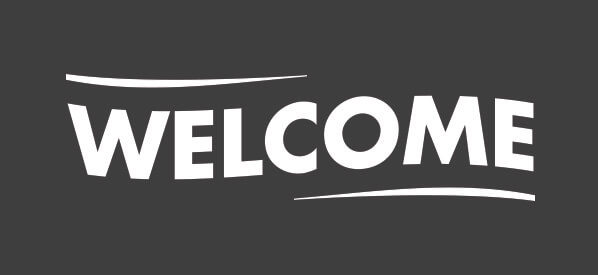 #WeHadAnIdea – welcome to embed signage!
We are pleased to welcome you to our new project and invite you to give it a try, completely free, for 28 days!
Take a browse around our site and explore the core features of embed signage and begin to imagine the ways in which you can use these features to create some gloriously gripping digital signage content.
Perhaps you already have a collection of iPads, ONELAN players or Windows PCs that you use for digital signage but want to expand to more options? Try using embed signage to publish your digital signage content to your existing digital signage devices and then build upon your network with new hardware all from one, online digital signage content management system.
Need some support? Check out our extensive support section that includes lots of FAQs for you… and if you can't find the answer you're looking for online, then drop us an email, we're here when you need us.
We hope you enjoy our project and don't forget, we are always working to improve embed so any suggestions on things you want to see on your embed account, let us know and make sure you connect with us on our social profiles for our latest updates:
Happy digital signage making!