Introducing the Domain Verification Plugin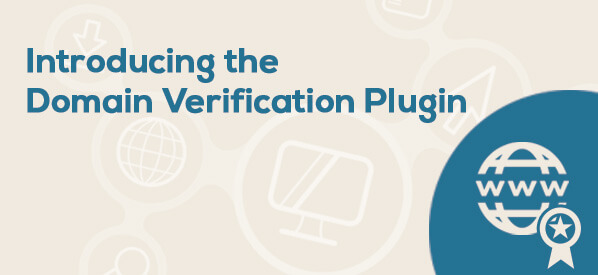 We are pleased to announce the release of a brand new plugin available for free; called the Domain Verification Plugin.
This plugin is very straightforward to use and provides businesses the security needed to specify exactly which domains are accessible or restricted when creating interactive content for embed supported, touch enabled iOS and Android devices.
The embedsignage Domain Verification Plugin Features include:
White list domains – allows domain to be displayed
Black list domains – restricts domain from being displayed
Add timeout periods for inactivity
Add unlimited domains
How to use the Domain Verification Plugin:
First, set up a verification list to either blacklist or specific domains:
Next, in the layout builder, select the zone you wish to open the website from when pressed. Choose the zone settings and then you will now see a Whitelist Browser URL section. Here input the URL you wish to be displayed when touched and choose the verification list you have created.
Now, when users interact with your layout and press the zone to open the URL, they will be able to navigate around the URL as normal but if they try to access a domain that has been added to the blacklist (as configured in the above example) they will not be able to access it.
Want the Domain Verification Plugin on your account?
If you would like this plugin added to your account, please contact us directly for details on how to install.
Related
See how South Downs National Park Authority use embedsignage.com and the Domain Verification Plugin to create a secure, interactive Digital Signage experience at their visitor centre in Midhurst, UK.